The

Surf
---
If you are a surfer you will love Nicaragua. It's literally a surfers' paradise. Thanks to the lago de Nicaragua, a big lake in the south of the country and east of the San Juan del Sur area, we get around 330 days of off shore winds a year.
Swell season is usually from April to October/November (rainy season). The water is quite warm and you don't need a wetsuit. From December till March waves are typically smaller and best for beginners. Winds are stronger and therefore the water a bit colder. A springsuit or a neotop is not a bad idea during those months.
When staying at Hostel Clandestino, simply grab your board, put on some zinc and walk down to Playa Maderas. After about a five minute walk you will find one of the best and consistent surf spots in Nicaragua, suitable for beginners as well as for pros.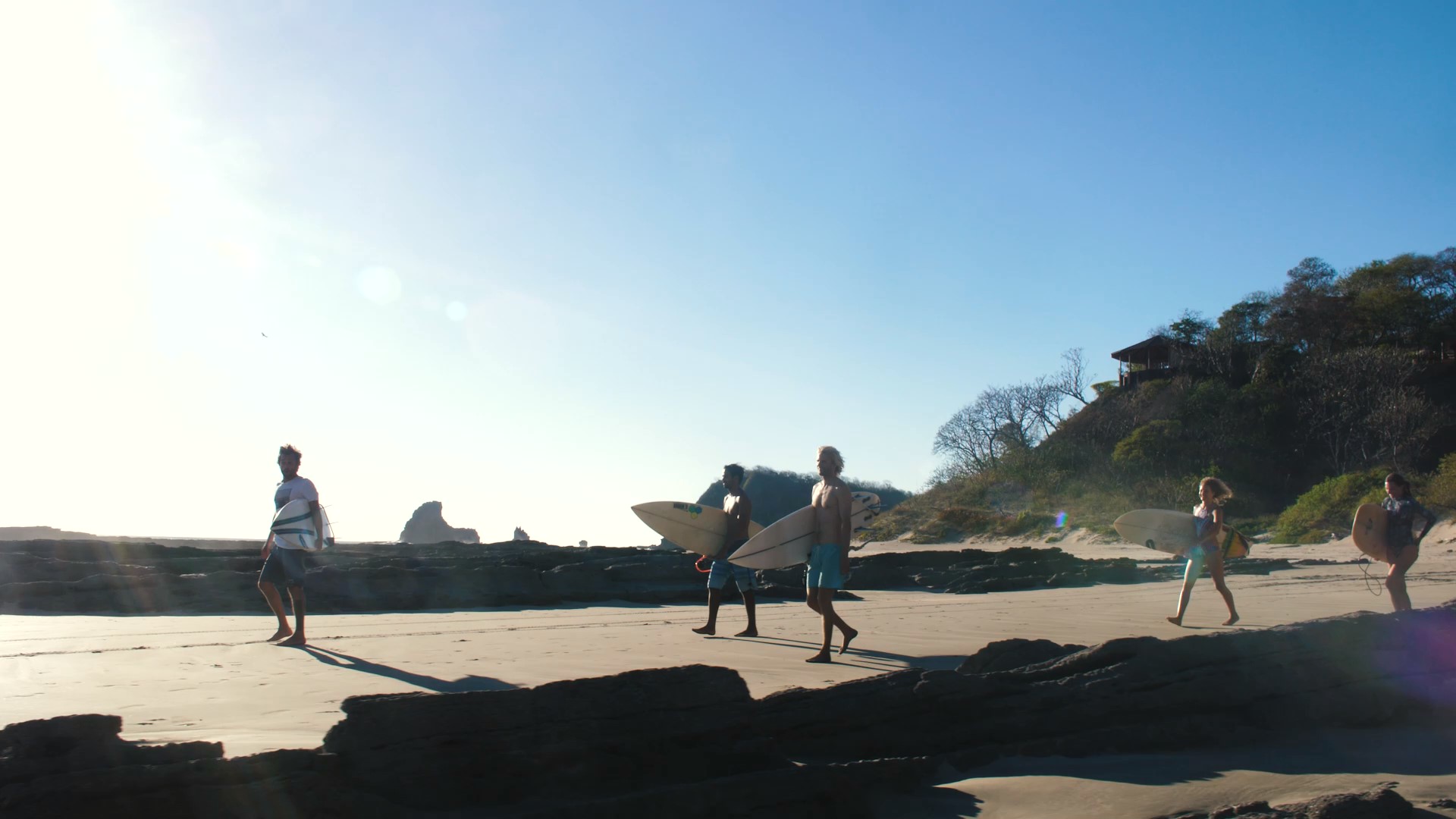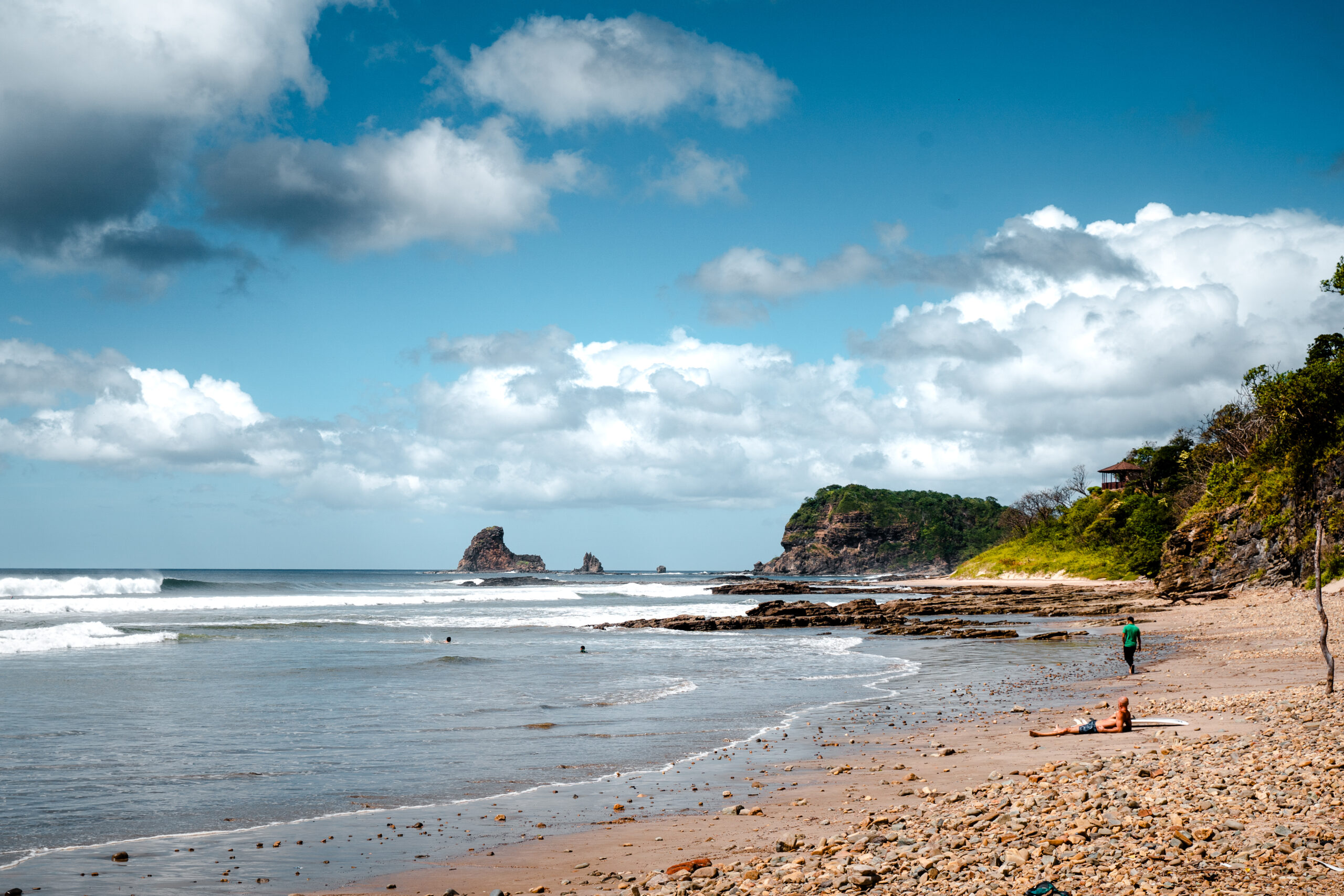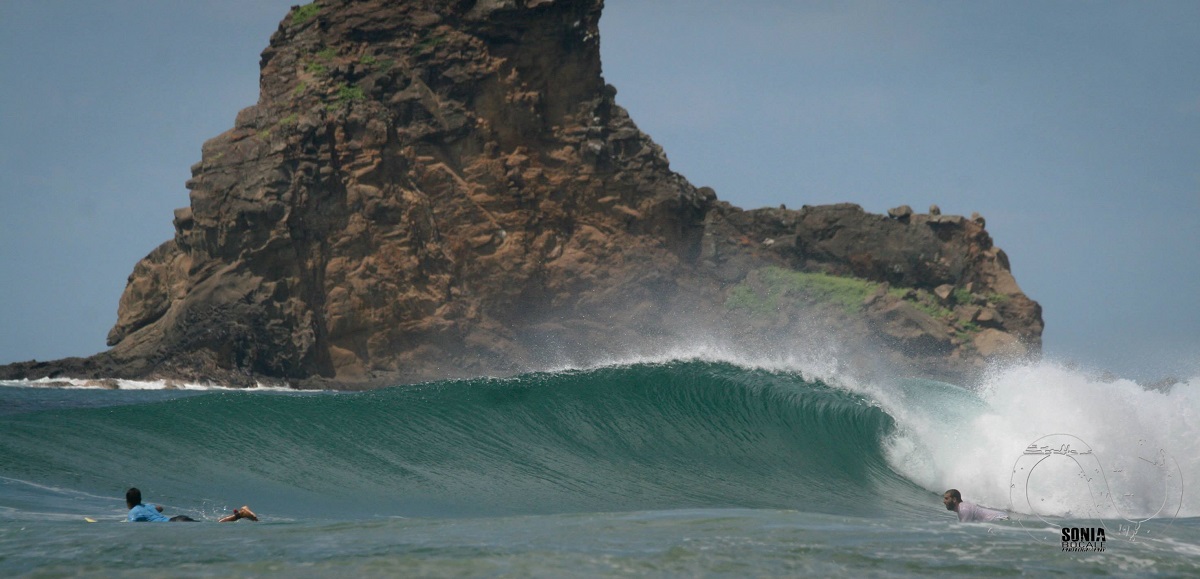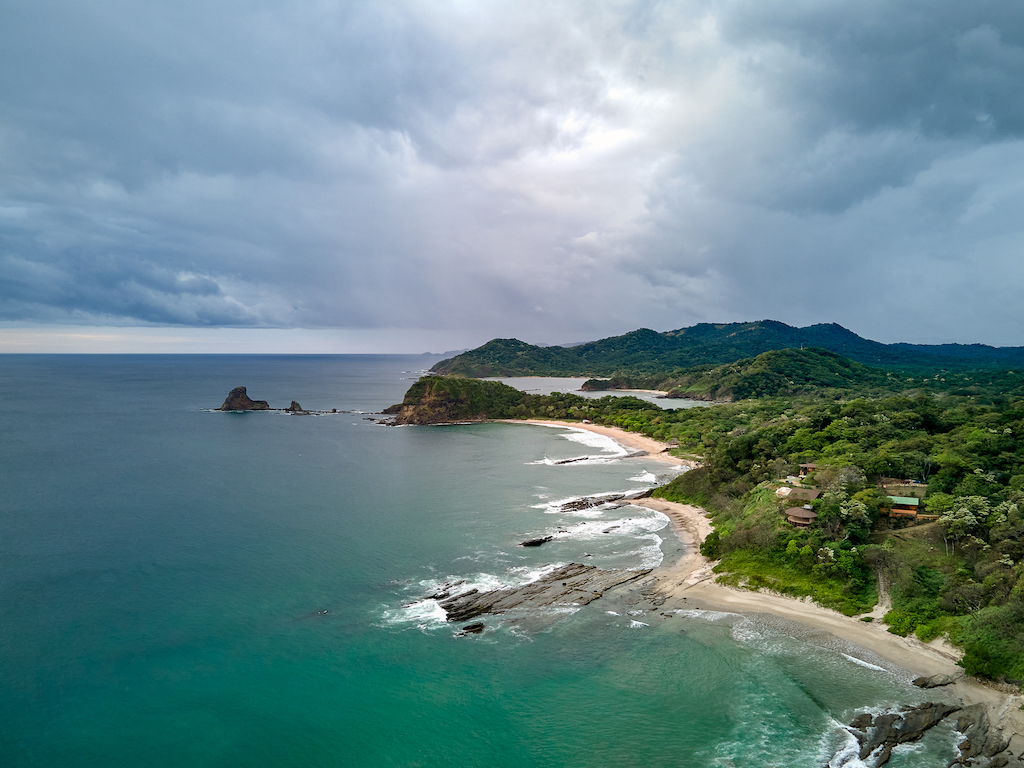 Board Rental /

Surf lessons
---
In case you don't have your own board, you can rent one right at the beach. Rates are usually $10/day, but you can get better deals if you rent longterm ($50/week).
For surf lessons, we can help you set them up with one of the local surf schools at the beach. Rates are about $35/private lesson (1-2 hours) with board rental for the rest of the day. You can also get a package of 6 surf lessons for $25/lesson or 12 surf lessons for $20/lesson. They offer surf lessons for beginners as well as surf coaching for more advanced surfers.
---
Surf

Photography
---
If you want to get some amazing pictures of you surfing, there are two options at Playa Maderas available.
Our friend Fabian is doing in water surf photography and is usually staying at the hostel from November through May. You can check out his pictures on instagram fs_surfphotography.
Second option is doing a photo shoot with Sonia Bocale. She is taking pictures from the beach and is living usually year round in Maderas.
Of course we can help you get in contact with them and set up a photo shoot.
---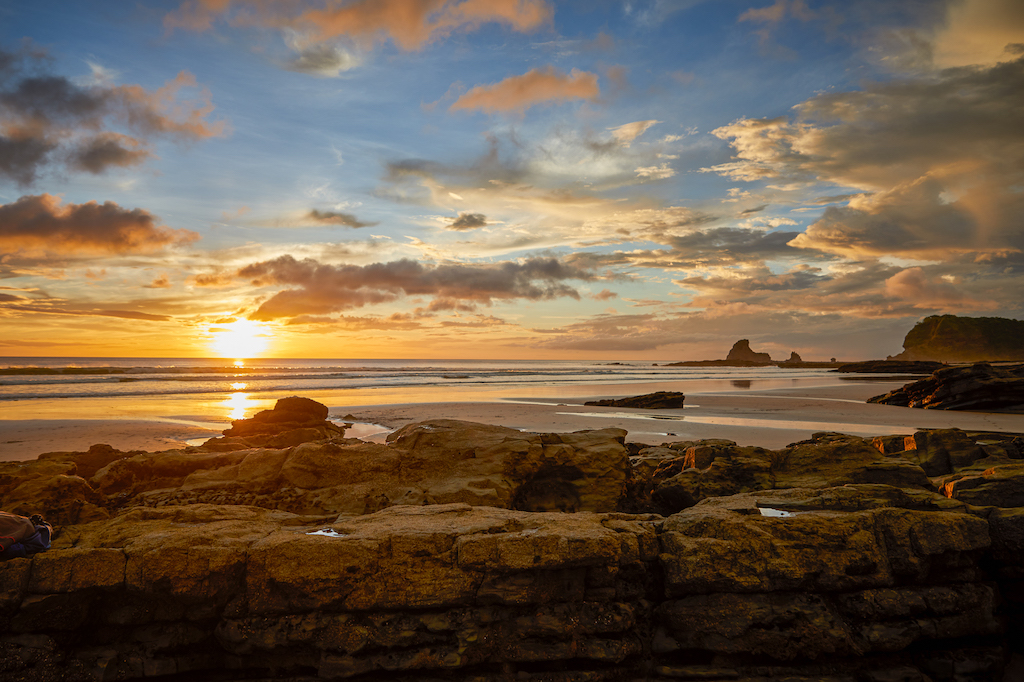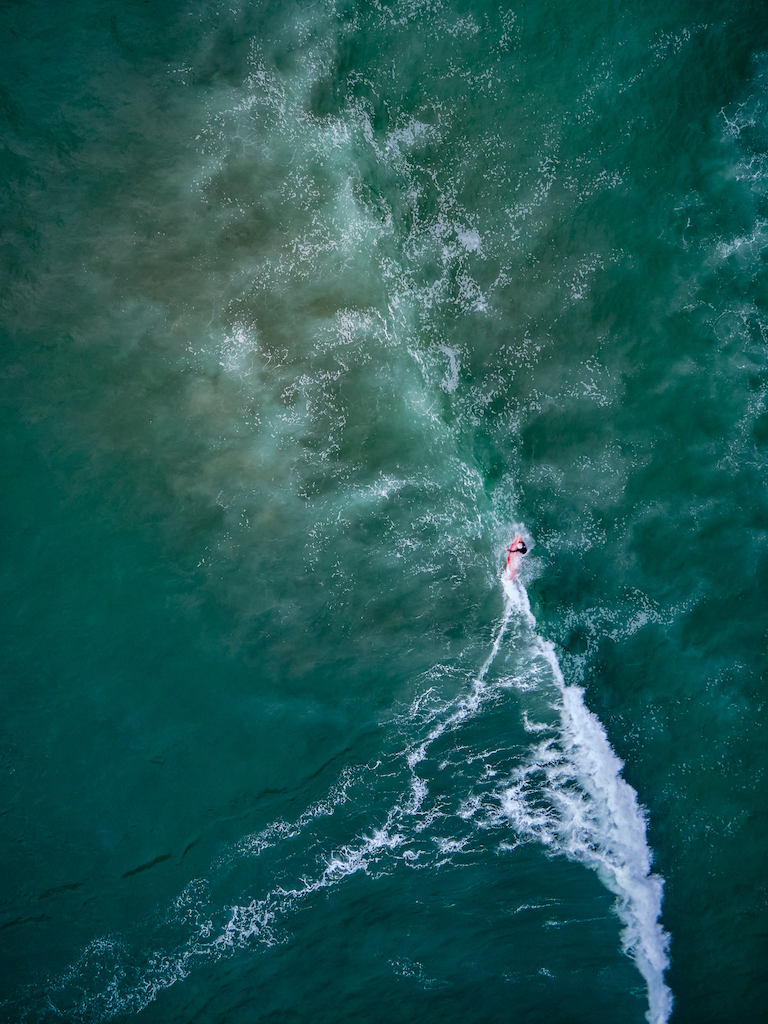 Hostel Clandestino

is just a 5 minute walk from the beach – located in the middle of the jungle!
---
Book now!